Improve your business through mobile engagement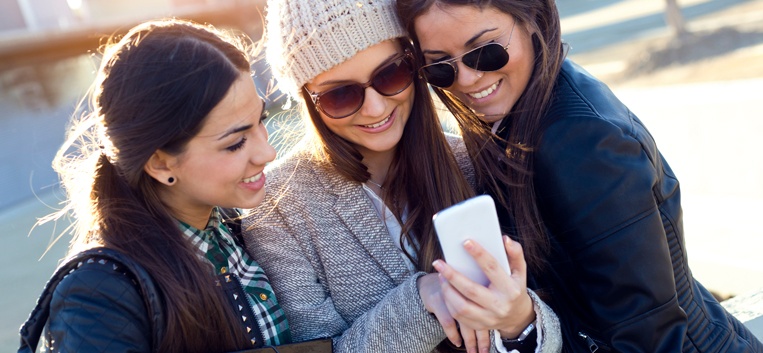 Improve your business through mobile engagement
Your Mobile Engagement E-Guide shows you how
Brand loyalty today is driven through understanding your client more deeply – their location, activities, interests, beliefs and moods. And they're all on mobiles. For a population of 22.6 million, there's a mind-blowing 30.2 million mobile services right here in Australia. Mobile can be a very handy medium to subtly nurture engagement.
In this Mobile Engagement E-Guide, we explore:
How to use attractive, engaging and exclusive content to give your customers a reason to come back to you for more, everyday
Why talking to an 'audience of one' with personalised messages via mobile can create and strengthen engagement with your brand
How to use incentives to encourage longer mobile app usage
Unlock the potential of mobile with our free Mobile Engagement E-Guide. Download it today!

Compared to other devices, smartphones can collect valuable user's data via their apps, social media and location-based services. Because music nowadays is a mobile first experience, Tuned Global can provide solutions to gather important data while building long-term relationships with your customers.
Con Raso, Managing Director
Share this offer: