The Music Management and Streaming Solution for the Fitness Industry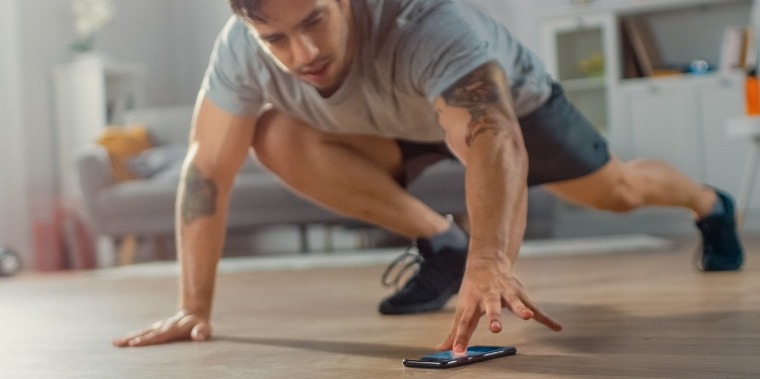 Do you run a fitness company where music and licensing are a headache, especially with the growth of online classes?
Tuned Global provides a flexible music and video streaming solution, with a fully licensed music catalogue, to differentiate you in the fitness industry and grow your online presence.
A powerful playlist solution for your instructors: Create playlists from a licensed catalogue of high quality music for use in VOD and live classes


A White label app for your members to attend online classes: All your training content - Live, on-demand video, podcast - accessible within a ready-to-go service that you can monetise
It offers all the features expected by the industry such as BPM, Tempo, Crossfade, Live, Content Curation and more...
Download our brochure to discover more >>>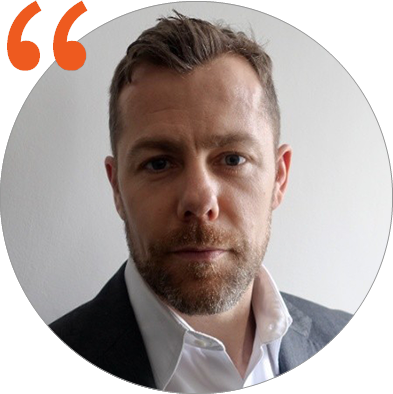 "The success of our instudio product has been built on the foundations of great music. Access to commercial content on our digital platform will allow us to deliver the best possible user experience, when combined with our industry leading instructors will ensure we stand out in a highly competitive marketplace. Tuned Global technology will allow us to achieve this in a short time frame."
David Watt, Psycle London, CEO