Want to measure your brand engagement?
You've come to the right place! Easily measure your online channel engagement with our Interactive Tool!
Where does your company sit when it comes to your channel engagement? Do you even really know? Audiences today are more diverse then ever before, more connected and more mobile – it's vital that brands understand the best channels of engagement to stay ahead of the game.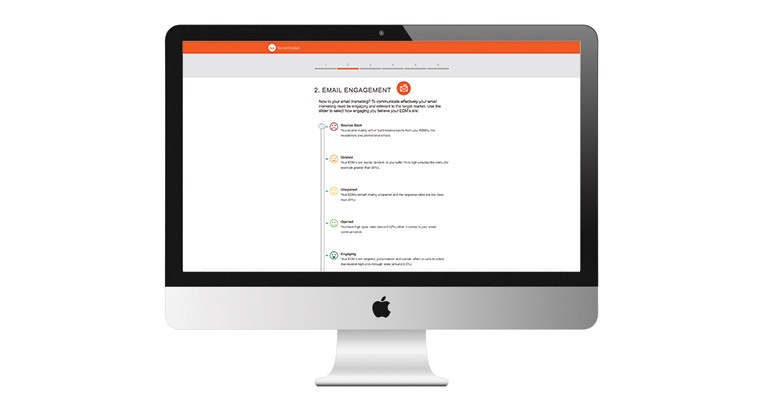 Make sure you're not missing opportunities! This interactive tool will measure what you're doing now and challenge you to consider areas you may may have overlooked. In just a few minutes you'll be able to test and measure your brand's…
Social Engagement
Email Engagement
Advertising Engagement
Website Engagement
Customer Service Engagement
Mobile Marketing Engagement
Plus, we'll then benchmark you against others who have also taken the test. Complete your details and let's get started!