Build Brand Loyalty With The #PowerOfMusic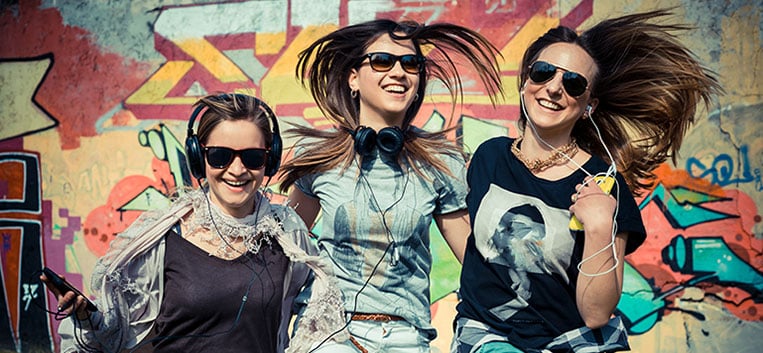 Use music to engage the new Millennials
Is your brand having challenges when engaging with the young Millennial market?
Goldman Sachs shares that the Millennial generation is the big force driving the economy — even bigger than the Baby Boom. However, this growing and lucrative market can be often difficult to connect with. Learn how music can help you increase your engagement and turn in revenue with this free e-book which explores:
New ways to increase brand recognition
How music service can be a strong brand differentiator
How music streaming can drive mcommerce

Innovation on location-based offerings

Case studies from brands including HP, Marriott and Converse
So whatever industry you're in – from food to fashion – make sure to keep up with the beat, to avoid being beaten!



There is no limit to what marketers can achieve by using the #PowerOfMusic to drive impactful results. Just as the way consumers access to music has changed over the last several years, brands can adapt and introduce new means of communicating with consumers by ensuring music is at the forefront of their marketing strategies in 2016.
Con Raso, Managing Director
Share this offer: